I had a major panic recently that Isabelle had no clothes for the 6-9 month phase of her life, which will be from October until Christmas. I charged my sister, sister-in-law and mother with the bulk of this buying, after having a small nervous breakdown in Next one afternoon! I'm not a shopper, and have pretty much zero style, so I feel totally out of my depth when it comes to dressing my little girl in anything other than sleepsuits (which, honestly, I always have her in if we aren't going out in public!) They didn't disappoint and, along with some online bits and bobs I got, Izzy's autumn wardrobe is now complete.
As with my own dress style, the most important thing when it comes to Izzy's clothing is comfort and practicality over style. So, we have lots of soft and comfy tops and bottoms that Isabelle can learn to crawl in (hopefully!), and that can be teamed with almost everything else we have to create lots of different outfits. Here are some of my favourite bits, all from Next and H&M.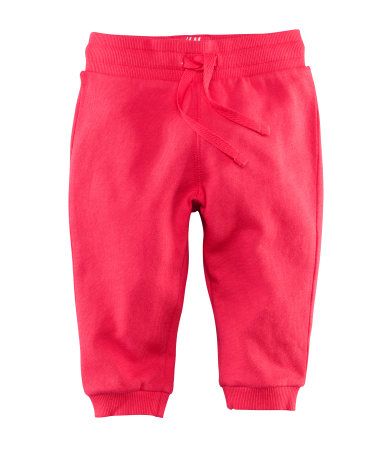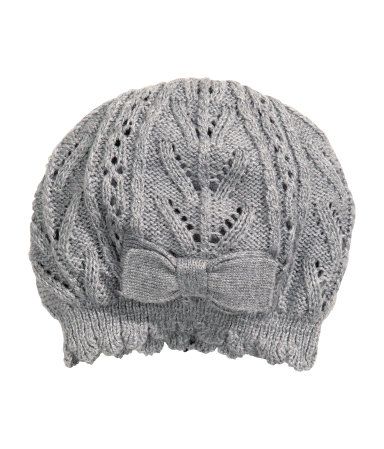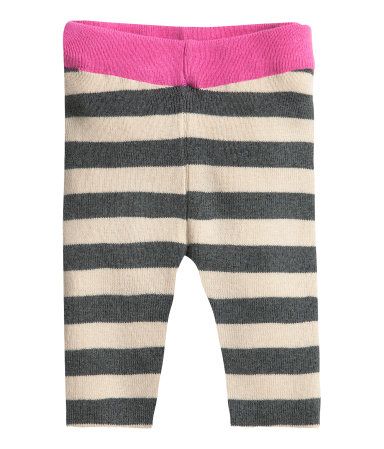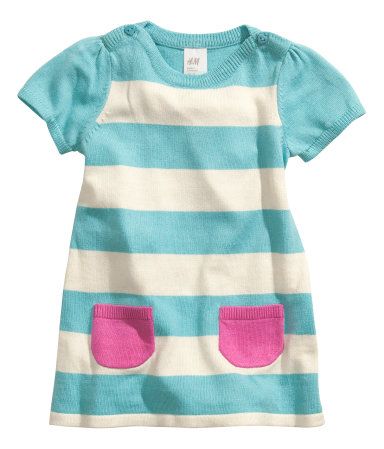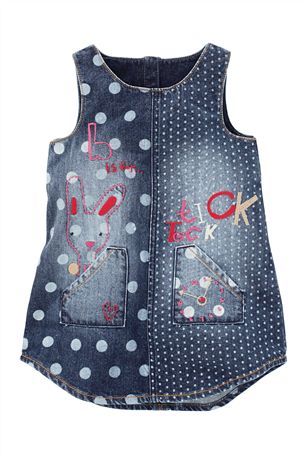 Top row:
Next pack of 3 tops £9; H&M Sweatpants £3.99; H&M Twill Trousers £9.99
Middle Row:
H&M Beret £3.99; H&M Fine Knit Leggings £5.99; H&M Fine Knit Jumper £6.99
Bottom Row
H&M Hooded Top £7.99; H&M Fine Knit Dress £5.99; Next Denim Dress £14
I am in love with the little beret from H&M, and the three pack of long sleeve tops from Next will be perfect for under dresses like the little denim dress, or teamed with her trousers, leggings and sweatpants around the house.
There are lots of beautiful things - especially in Next - that I have my eye on for her 9-12 month wardrobe, and many I may snap up in the sales for when she is older...